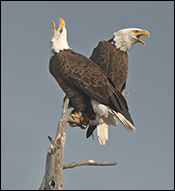 Tell your family and friends!





Raptors of the Rockies
Post Office Box 250
Florence, Montana 59833

raptors@montana.com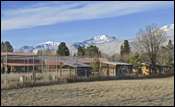 The Raptor Ranch, spring 2010



Raptors of the Rockies would love to hear from you. Send us your comments, questions, and/or requests by email. We'll get back you as soon as we can.

Here at Raptors of the Rockies we respect the individuals right to privacy. Your email address and any other information you provide to us in this form will remain private and will not be provided to any third parties.