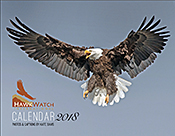 We will have a new calendar for 2020!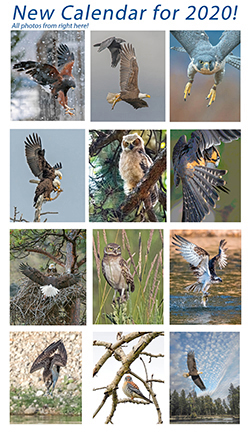 All Kate Davis raptor photos, Printing by pals at Pyramid Printing, Missoula. Available this summer, to benefit our program!



Raptors of the Rockies offers a variety of reasonably-priced greeting cards and calendars featuring photography by Kate Davis. Contact Kate Davis at raptors@montana.com.
Calendars
2018 calendars are now available. $15 each, including shipping.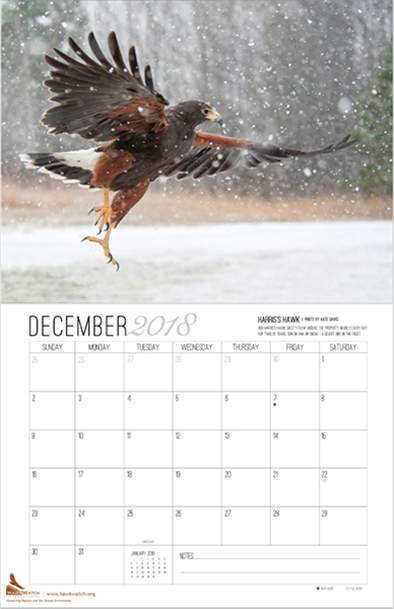 ---
Greeting Cards
Greeting cards are available in sets of of 6 cards with envelopes for $20 plus $5 shipping.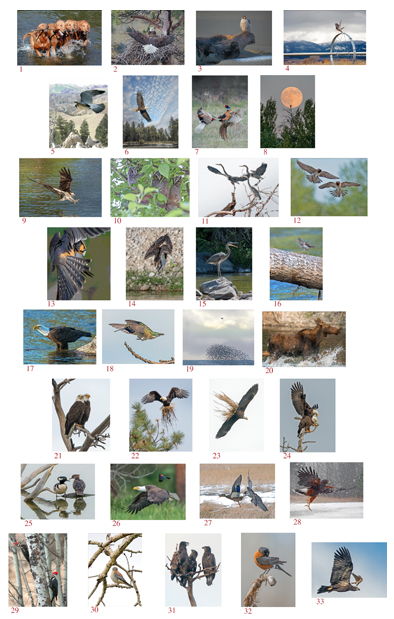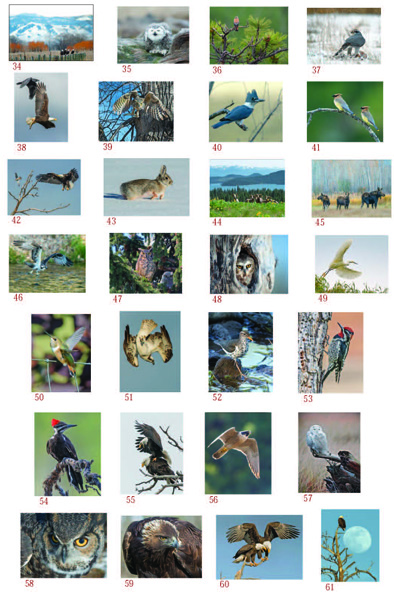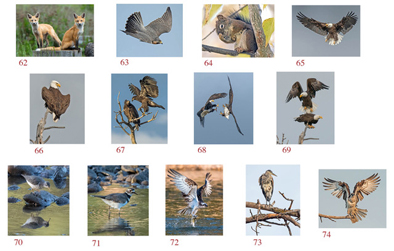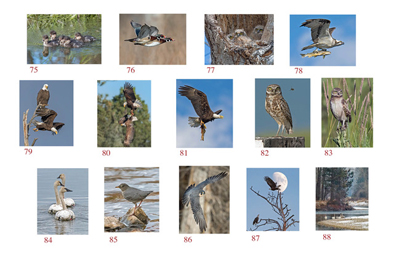 View a pdf of the latest cards
Prints and cards available, so check out the photography web site at www.raptorsoftherockies.com.
Please note that your purchase of any item from our product line is not tax deductible. However, all profits from the sale of these items go directly to helping Raptors of the Rockies continue its mission of raptor education. Your support is very much appreciated.